2016 Canadian Production Spotlight
ShowCanada once again shines a spotlight on Canadian producers and directors making movies for our theatres. Honourees selected for 2016 have projects in all phases of production from films that have not yet begun shooting through to ones now ready to premiere.
With the support of The Harold Greenberg Fund, we will honour 5 filmmakers representing 6 movies; Prolific filmmaker Xavier Dolan receives special recognition with two exciting projects this year. We are thrilled that many of the producers/directors will join us at ShowCanada and look forward to hearing more about their work.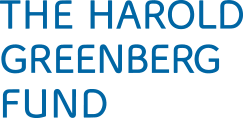 ---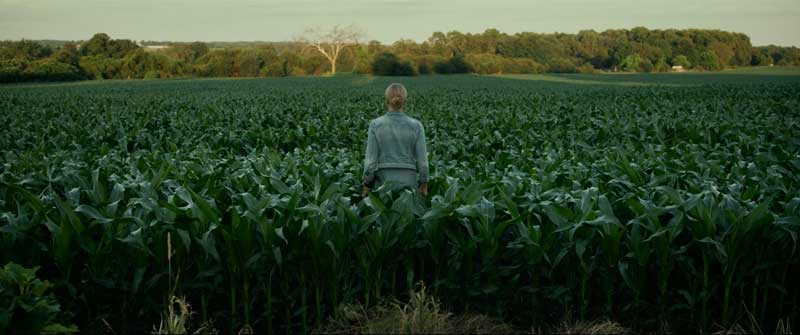 LAVENDER
Producer: Dave Valleau and Ed Gass-Donnelly
Production Company: South Creek Pictrues, 3 Legged Dog Films
Director: Ed Gass-Donnelly
Cast: Abbie Cornish, Diego Klatenhoff, Dermot Mulroney, Justin Long
When a traumatic car crash leaves a photographer (Abbie Cornish) with severe memory loss, she begins to discover strange clues that suggest she may have been responsible for the death of family members she never knew she had.
---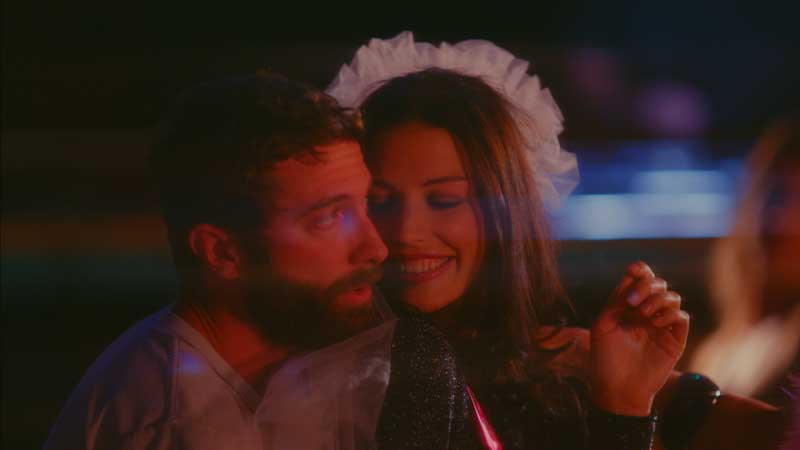 LOVESICK
Producer: Kyle Irving
Production Company: Eagle Vision
Director: Tyson Caron
Cast: Jacob Tierney, Jessica Paré, Ali Tataryn and Jay Baruchel.
Dash is a mess. He's 33, broke, depressed and still in love with his ex: Lauren. Dash's world explodes when suddenly Lauren gets engaged. Everything seems hopeless until he meets Nora; a spontaneous and unforgettable woman. But timing is everything and Nora's not going to wait around.
---
BON COP BAD COP 2
Producers: Pierre Even, Patrick Huard, Francois Flamand
Production Company: Jessie Films, Item 7
Director: Alain Desrochers
Cast: Patrick Huard, Colm Feore
In BON COP BAD COP 2, Bouchard and Ward are once again forced to work together. This time, the Quebec investigator is under Ward's command, since Ward is now a Royal Canadian Mounted Police officer. The unlikely duo has the mission of dismantling a stolen car ring, which in fact fronts for something much, much more sinister. Through their experiences, Bouchard and Ward discover that enemies are not always the ones who you think. They also realize that as time goes by, some things change, while others stay exactly the same.
---
THE DEATH AND LIFE OF JOHN F. DONOVAN
Producers: Lyse Lafontaine, Xavier Dolan, Nancy Grant
Production Company: Lyla Films & Sons of Manual
Director: Xavier Dolan
Cast: Kit Harington, Natalie Portman, Jessica Chastain, Susan Sarandon
In THE DEATH AND LIFE OF JOHN F. DONOVAN, 10 years after the death of an American TV star he corresponded with as a teenager, a young actor recollects the pen-pal relationship he used to have with his past idol. The film explores the hardships of fame and hurdles of the movie business through the lives of both, now and then, and reflects on the issue of identity and diversity in Hollywood over the past decade.
---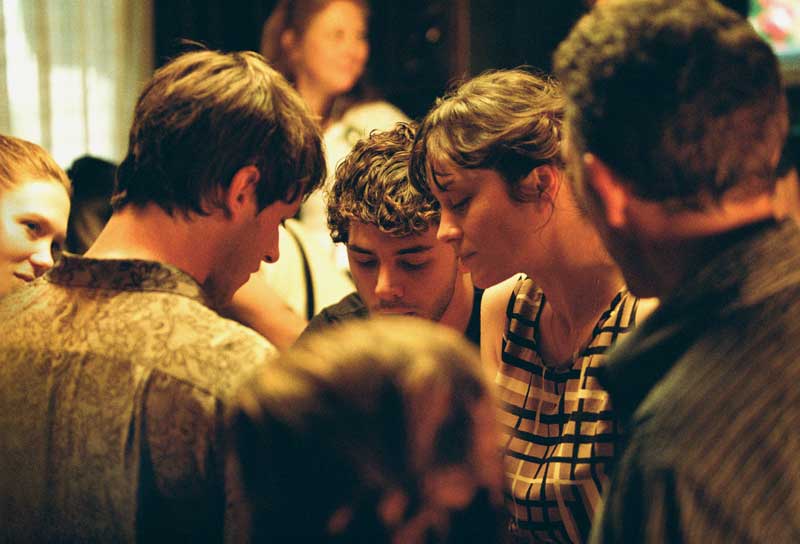 IT's ONLY THE END OF THE WORLD
Producers: Xavier Dolan, Nancy Grant, Sylvain Corbeil, Nathanaël Karmitz
Production Company: Sons of Manual & MK2
Director: Xavier Dolan
Cast: Léa Seydoux, Marion Cotillard, Reda Kateb, Gaspard Ulliel, Nathalie Baye, Vincent Cassel
After 12 years of absence, a writer goes back to his hometown, planning on announcing his upcoming death to his family. As resentment soon rewrites the course of the afternoon, fits and feuds unfold, fuelled by loneliness and doubt, while all attempts of empathy are sabotaged by people's incapacity to listen, and love.
---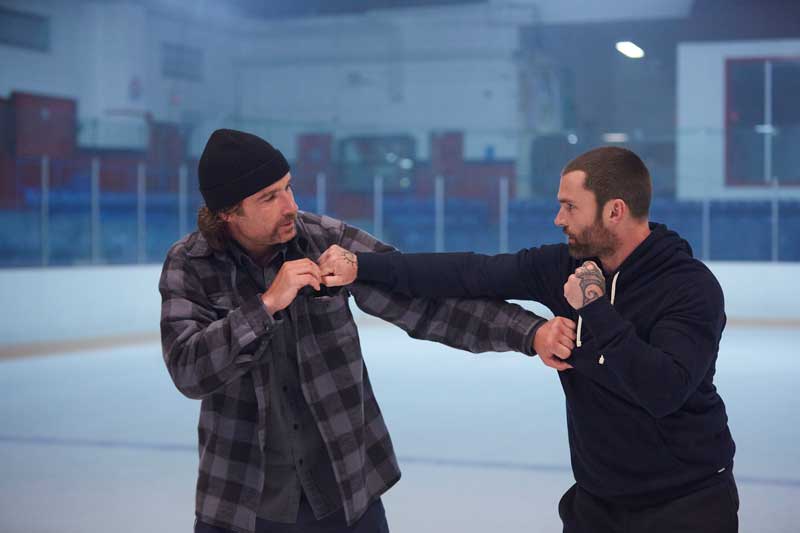 GOON: LAST OF THE ENFORCERS
Producers: David Gross, Jesse Shapira, Jeff Arkuss
Production Company: No Trace Camping
Director: Jay Baruchel
Cast: Seann William Scott, Liev Schreiber, Wyatt Russell
A follow up to the highly successful GOON, the film catches up with lovable enforcer Doug "The Thug" Glatt and his one-time arch rival, Ross "The Boss" Rhea as the Halifax Highlanders reunite in a high octane, comedy-infused final tribute to the unsung heroes of hockey.