I have worked in the movie theatre business my entire life. When I became a manager, I took the opportunities to experience life in many different cities across Canada. I am currently the General Manager of the Capitol Theatre in Yellowknife.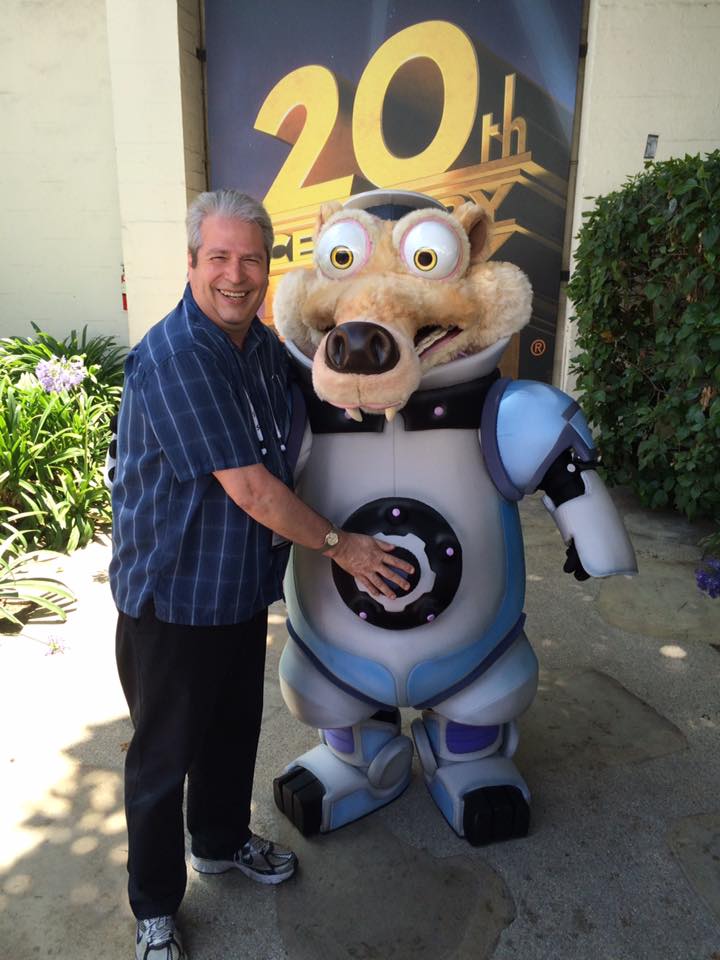 How long have you lived in Yellowknife and what brought you to the North?
I've lived in Yellowknife for almost 12 years now. The North was one area in Canada I had not experienced so when the opportunity to relocate here arose I took it.
What do you like best about living in the North?
The best thing about living here is the people. As well as being home to a large and diverse aboriginal population, many of the people are from elsewhere in Canada and the world which makes it a very welcoming community.
What's your favourite place/activity to show visitors?
The movie theatre is my favourite place, but I enjoy showing visitors around Old Town, where the city first started. It harkens back to the frontier days of the Northwest Territories.
What is the biggest misconception people have about life in the North?
The biggest misconception about life in the North is that it is always cold. During the winter even Edmonton will have colder days and during the summer there will be times where we are warmer than southern Ontario.
How do you keep warm in the dead of winter?
My best advice to keep warm in the dead of winter is to keep indoors and enjoy the rich cultural and spiritual life that the North has to offer. Also, we have bars.
What is Yellowknife's best kept secret?
Yellowknife has a vibrant cultural scene. The Capitol Theatre alone is home to two local film festivals per year. Our arts centre hosts many live theatre events including a light opera company. As well, many folk and rock bands call Yellowknife home.
Which celebrity do you think would fit in best in Yellowknife? And why?
I think Hugh Jackman would be perfect for Yellowknife. He'd be close to Ryan Reynolds – but not too close.
What's in store for you/the Capitol in 2020?
I look forward to more upgrades and renovations as we continue reimagine ourselves as an indispensable centre for the community.
What's your favourite movie?
Tim Burton's "Big Fish." It's a must-watch every time it's on. It reminds me of the stories my own father used to tell me.
How many years has the theatre been running?
This Capitol Theatre has been running for 43 years. It replaced the original Capitol Theatre which opened in 1949 and was located across the street. The lobby of the old theatre was repurposed as apartments and moved to Old Town.
What's the best thing about the Capitol Theatre?
Our popcorn – our customers regularly tell us it's the best they've ever had!